HwT: TP-Link LB120 Smart Bulp
In my series of smart home reviews at HwT.dk, I have now come to a bulb from TP-Link called LB120.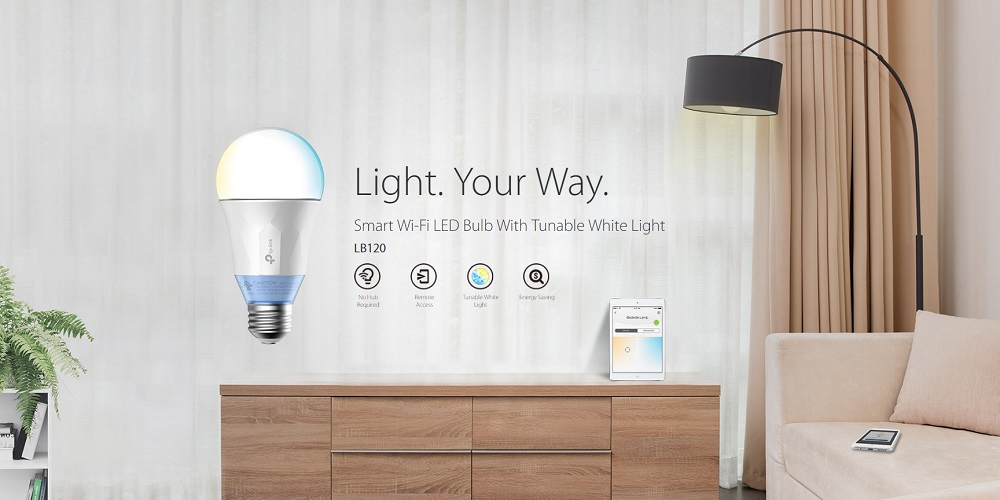 The bulb is a Wi-Fi bulb, which is controlled by a mobile app. The great thing of this type of bulb is that you can control them even if you're not home.
This bulb is lit in white tones, and can be dimmed as needed.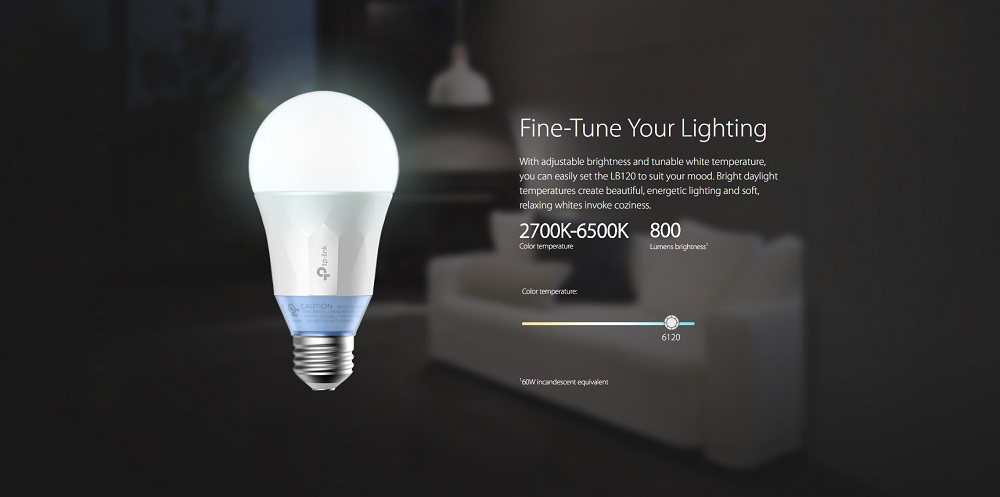 Not only can you control it completely. But you also save a lot of money compared to regular bulbs. LED bulbs are generally very energy-saving, which is good for our environment.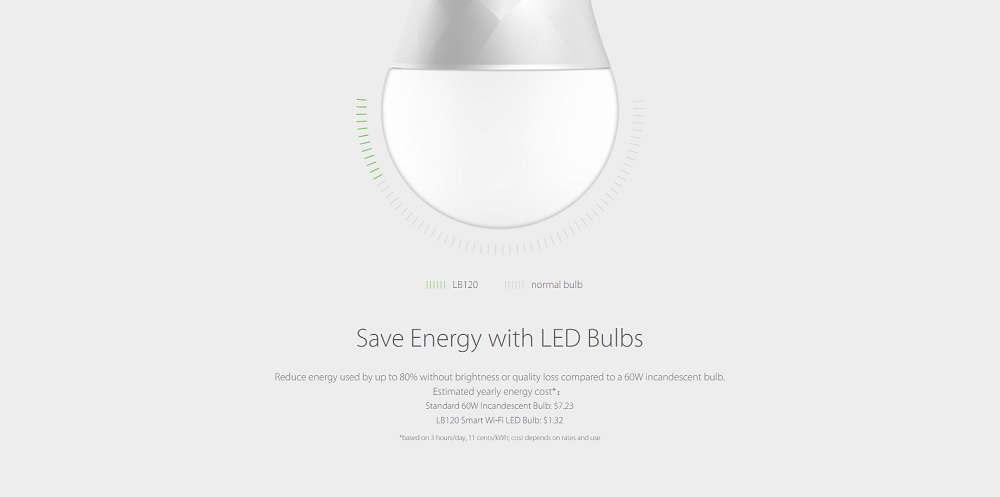 The Smart Home products TP-Link makes, connect directly to your own network without any form for bridge unit. It's really smart, as you save energy, and use something we already have in most homes.
TP-Link has created an app called KASA. The app can be used with most known systems.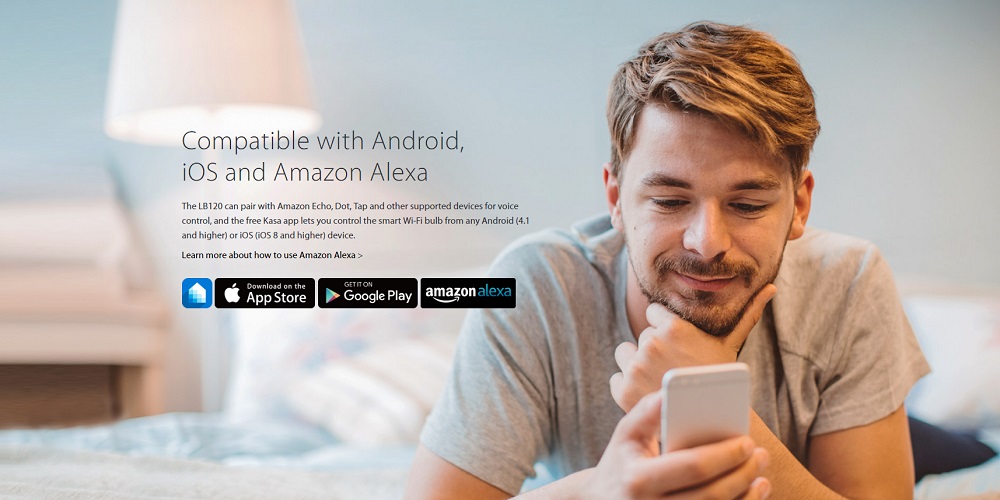 Click on the image below to come directly to my review of the TP-Link LB120 bulb. (Danish)