HwT: TP-Link LB130 Smart RGB Bulp
HwT.dk has once again requested my help with a review. This time I was going to look at a TP-Link LB130 Smart Bulb. This bulb is a great initiative for those who want a little bit of action. The installation and possibilities are virtually endless.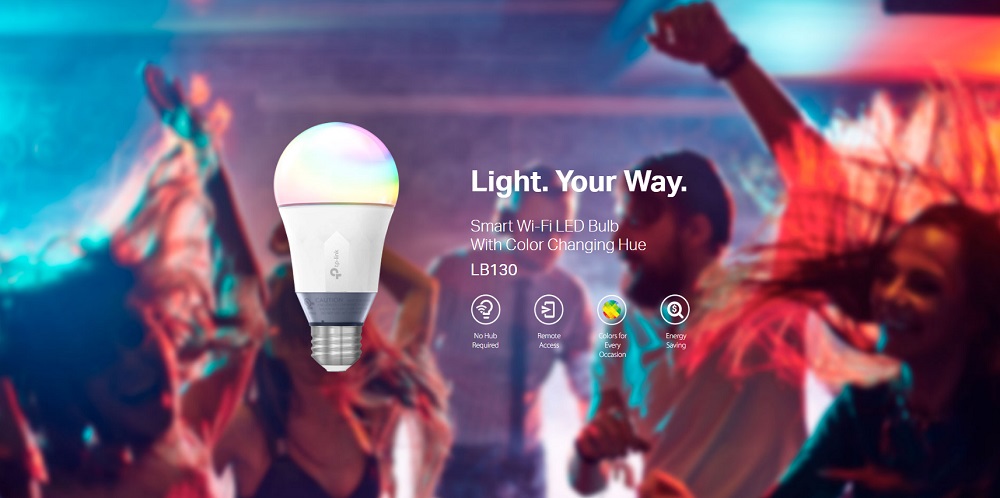 As with the LB120, you can on this bulb, adjust the brightness and the warmth in the light. But the LB130 offers the option to choose all 16.8 million colors in the RGB scale. It allows you to create cozy lighting, and customize the light for a party or whatever you are doing.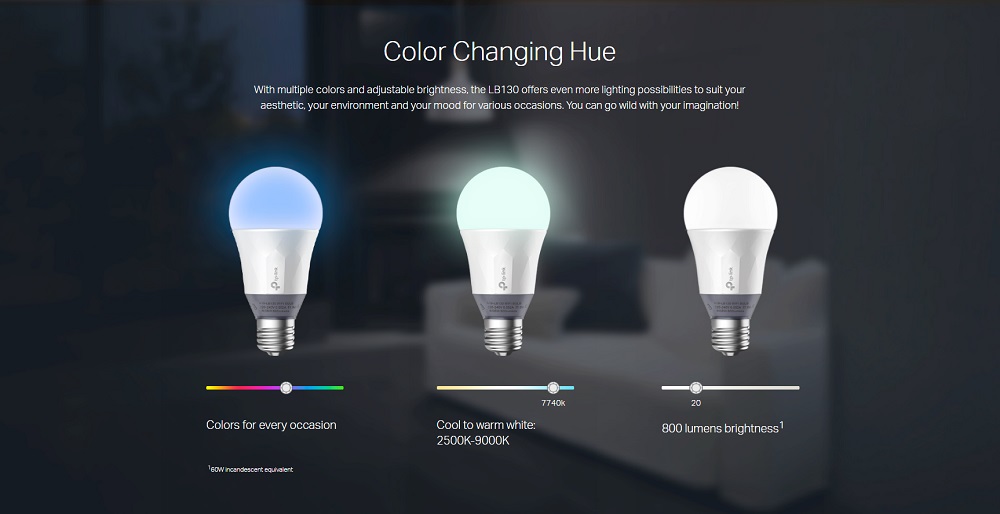 With the LB130, you will save a lot of power, as with the LB120, when you use them in comparison to regular bulbs. The LB130 lights up as a 60W bulb, but uses only 11W. It's a big saving, especially in the coming winter months. Here you have the light lit very often.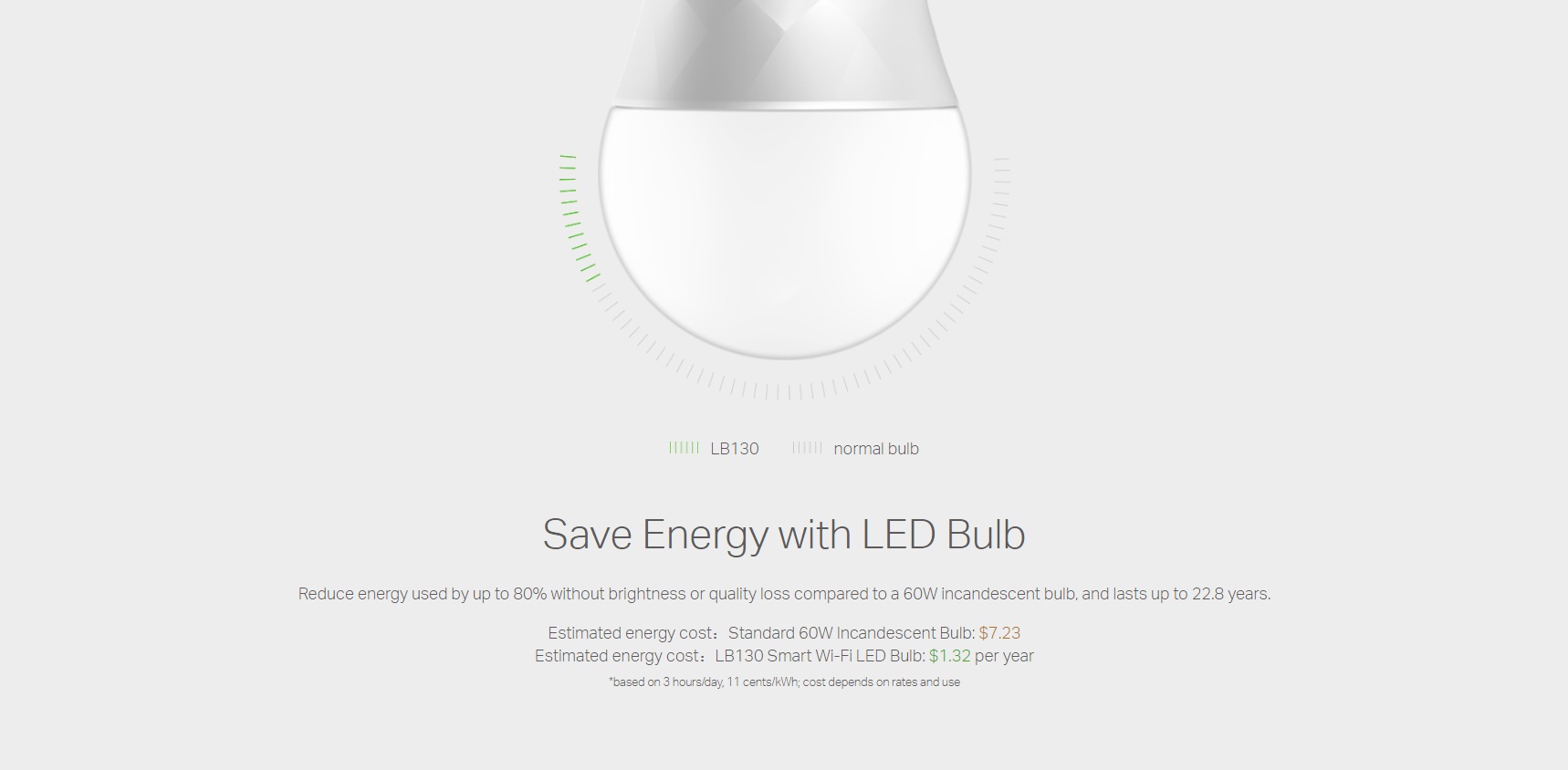 As with all the other smart products from TP-Link, you can create scenes. So if you have a party or have guests or something else, you can make scenes that suit the theme. That way, you can do everything a bit more authentic.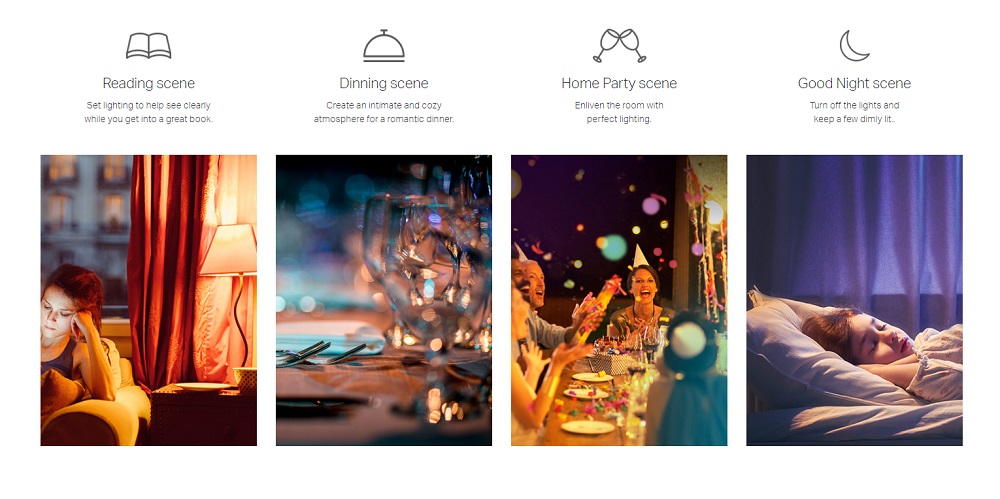 Click on the TP-Link logo below to get directly to my review at HwT. (Danish)