| | |
| --- | --- |
| 2017-08-30 12:00 | |
HwT: TP-Link Smart Home Plug HS-100
A new review written by has arrived at HwT.dk.
It's the new Smart Home Plug fra TP-Link, I've been writing about.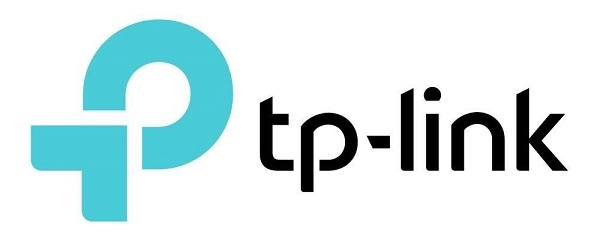 The review is the first in a small series of reviews of TP-Link Smart Home products. This little smart plug is super easy to use, and quite ugly and square it is not.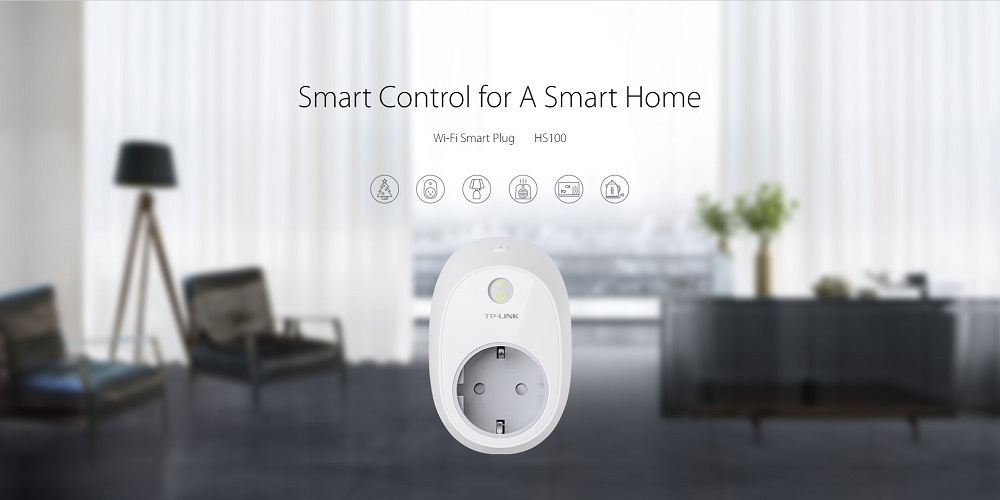 TP-Link has made it super easy with their app KASA, which is made for both Android and iPhone. It takes 2 minutes to be up and running, and you have a lot of options with the app. It works on both Wi-Fi and mobile networks.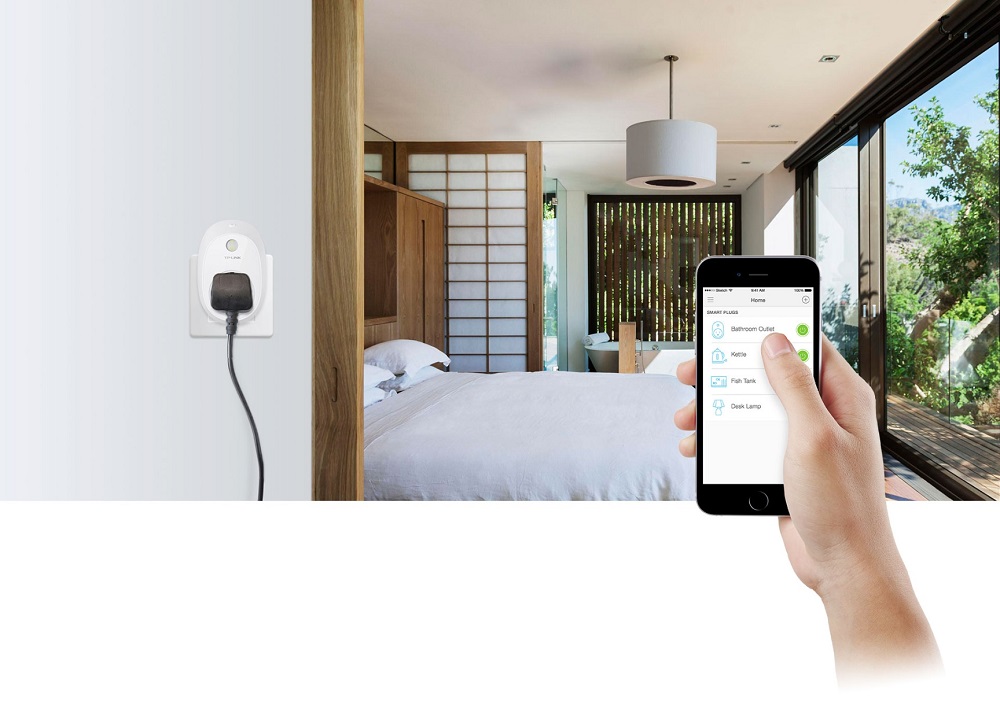 If you would like to read my review, you can click the image below. Then you will be taken to the review at HwT.dk directly.