HwT: UE WonderBoom Speaker
HwT has once again asked for my help for another article, which I will gladly write for them.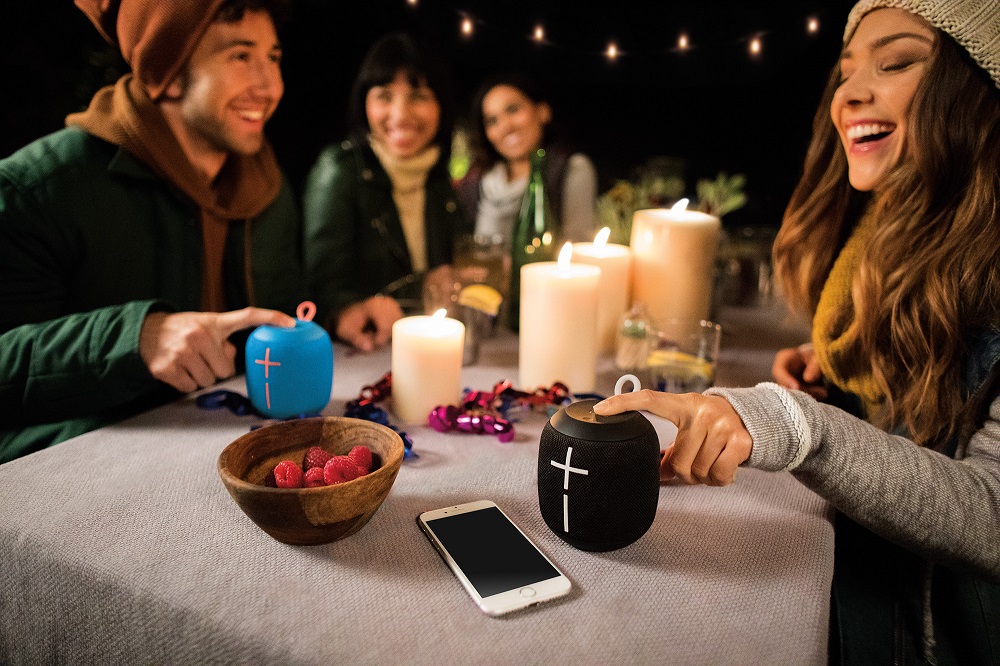 This article is about a waterproof Bluetooth speaker from UE (Ultimate Ears) called Wonderboom which mildly said, plays very well.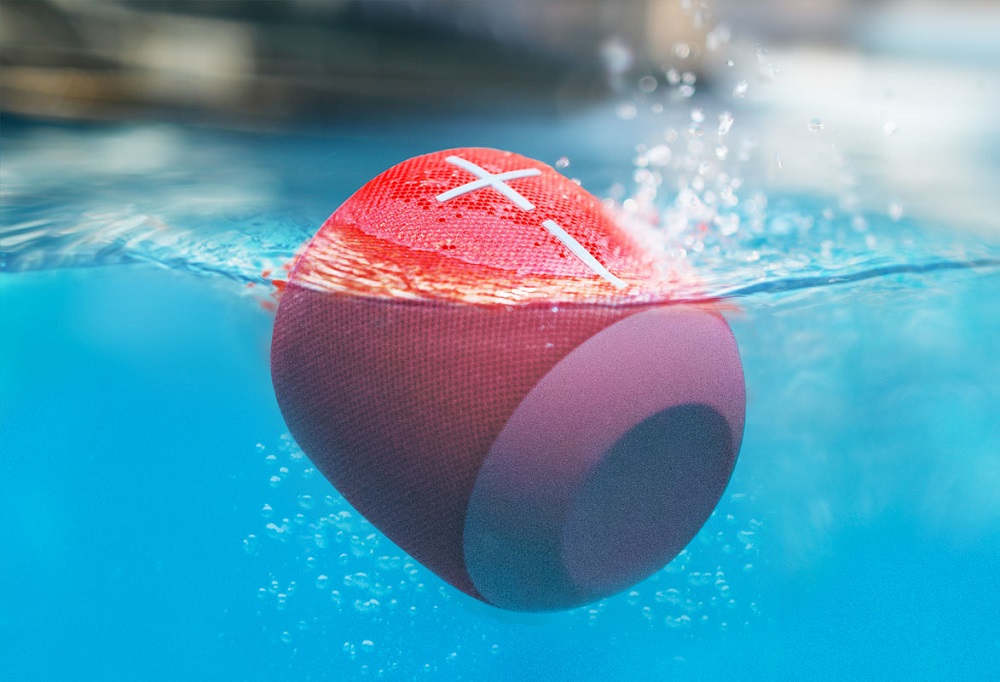 Read my article about this handgrenate of a speaker, by clicking the picture below.