JBL Pulse 2 Bluetooth Speaker
Now it's time for another review here right before Christmas. I have listened to and looked at a JBL Pulse 2 Bluetooth speaker. If you do not have a Bluetooth speaker and really would like one. This could certainly be the one to choose.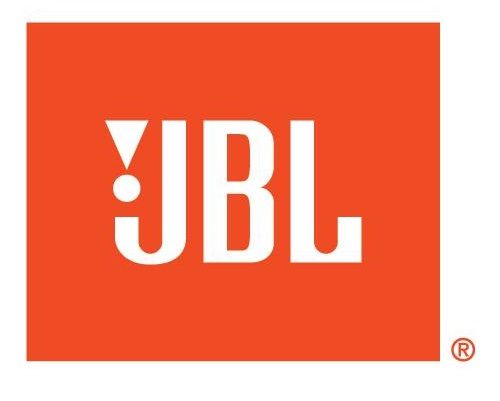 JBL has made some videos on their new wonder of sound, and you should not be cheated of one of them. As you can see in the video, you can connect multiple devices to the same speaker, and multiple speakers to the same mobile device. So there is plenty opportunity to start a small party with JBL Pulse 2.
Specifications:
As you can see from the specifications, you get despite the light yet up to 10 hours playing time. So it is perfectly fine for a small party or a trip to the beach.
SupportA2DP V1.3, AVRCP V1.5, HFP V1.6, HSP V1.2
Battery typeLithium-ion polymer (3.7V, 6000mAh)
Output power2 x 8W
Battery charge time≤5 hour @ 5V, 2.3A
Music playing timeup to 10 hours (varies by volume level and audio content)
Transducer size (mm)2 x 45
Audio Specifications
Signal-to-Noise Ratio>80dB
Frequency Response85Hz – 20 kHz
Dimensions
Weight (kg)775g
Dimensions (H x W x D) in (mm)84.2 x 194.4 x 84.2
Wireless System Specifications
Bluetooth transmitter power0 – 4dBm
Bluetooth transmitted modulationGFSK, π/4-DQPSK, 8DPSK
Bluetooth transmitter frequency range2.402 – 2.480GHz
Bluetooth version4.1
Contents:
Let's see what you get in the package. The box itself is with a hologram on the front and the right side, so that the picture changes slightly depending on which angle you view it from. It's kind of cool.
When you open the box, the speaker appear. It is stable in the molded interior and there is a black cardboard box with all the accessories. The accessories are a few pamphlets with safety and warranty instructions as well as a power adapter with English and European plug and a USB cable for charging. So there is what you need, but no more, no less. A small bag for transportation had been great.
The speaker:
The speaker is a fairly large cylinder speaker. It has some buttons on one side, and visible speakers at each end. The grid around the loudspeaker is in metal, and the speaker seems quite solid.
The speaker has two connectors. A microUSB connector which is used for charging, and a mini jack to use for audio input. If you wish to maintain the watertight integrity of the speaker, you must keep the cover on, and therefore can not use the audio jack.
There are the buttons you need most, and even LEDs that shows how much power is available to the speaker and how much it needs to charge. One of the more special things on the speaker is the color sensor. You can use it to get a color with, to give light in the speaker a certain color theme. It's pretty smart.
At both ends of the unit, there is a visual speaker. This ensures the low tones and vibrates with the music. So one can feel that it plays. The JBL logo is engraved into the center of the speakers in aluminum. It looks cool.
The app:
JBL has made an app (JBL Connect) to control the loudspeaker. However, it is somewhat limited in my opinion, because you can only control the light from it. It had been cool if also be able to control the sound by means of an equalizer.
When it comes to lighting effects, I missed a solid color. One that gets the speaker to light up in any color you could imagine. It is currently not an option. SO unless you are into lighting effects, you can choose to turn the light off.
However, there is an effect called Canvas, where you choose a canvas. It is almost solid, and if you do not 'draw' on it, then you can put a color on the canvas.
The test:
I have listened to some different music on the speaker, to get an idea of how it plays.
Overall, the speaker plays really well. It has a very good strength and deepness in the music, which makes it suitable for a small party.
That along with the light effects makes this speaker perfect for the beach or garden.
When it comes to the acoustics, I think, however, it lacks some treble. I have listened to a number of other speakers, and think that this one is missing a little treble and detail. This is important when you sit and listen to music in calm surroundings. It's kind of a shame, because the product itself is very cool, and it could have played great.
The light:
Half of experience with this speaker is the light effects. The light in the speaker is completely smooth, and you do not sense the individual LEDs in it. It looks really cool, and the strength of the light is also perfect.
It look slike JBL is upgrading the firmware in the speaker gradually. When I got the speaker it had limited effects, but with an upgrade got it a few more. I was missing an equalizer effect at first, but it has come after the update.
I've made a little video of the different effects, so you can get a sense of how it looks.
My opinion:
JBL has made a super nice product that you can take with you on the road and listen to. It is as much a musical piece of art as it is a visual. I think the speaker is playing very well, but it lacks the last bit of details to get a medal.
You do not have any good option for transport of the speaker, as there is no wrist strap or any carrying bag for it. I could certainly have used that, so it doesn't get scratched or dented down in your bag, or while on the road on the bike to the beach.
When it comes to price, it the speaker costs just below 1300 DKK. The price is good, and despite the missings I have found, you get a lot loudspeaker and technique for your money. So there is nothing to say on the price.
The overall impression gives a big 4 star rating. Should it be higher, then there should at least have been a transport bag with it.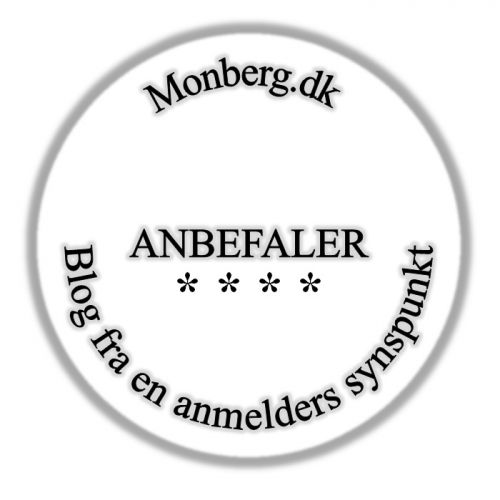 Link to the JBL Pulse 2 homepage