HwT: Corsair K70 MK.2 SE Rapidfire
I wrote a new review for HwT.dk. This time I looked at a Corsair K70 MK2 Rapidfire in Special Edition.

Corsair is already known for their exceptional quality keyboards. This also applies to this model, which has just got a little extra.
Underneath the keyboard there are some big, nice rubber feet that make sure the keyboard sticks firmly to the surface.
The contacts are Cherry MX Speed, hence Rapidfire. Some great switches that activates lightning fast.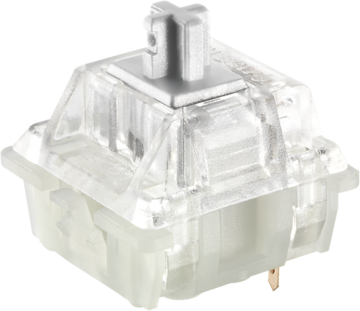 The keyboard is well stocked with shortcut keys for dedicated features, which I love.

There has also been room for a USB pass-through port so that no more cables needs to be connected to the computer.

It's all managed by iCUE, which is Corsair's software for all their products. This means that you do not have to have a driver for every Corsair product you have in the machine, but only use iCUE. This is also where you control the light.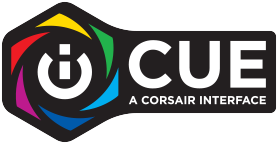 Would you like to read my review then click on the image below.(Danish)