Tweak: Cougar Surpassion Mouse
I've had the pleasure of looking at a Cougar Surpassion mouse through Tweak.dk

A little introductory video of what I've been looking at.
The mouse is a nice FPS mouse with a good size.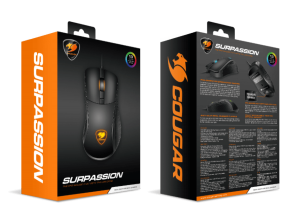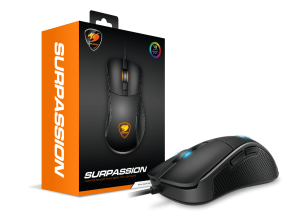 One of the things that makes this mouse special is the small display on the bottom. This means that you can adjust all settings using the two buttons and a clever menu system.

The mouse has a PixArt PMW3330 sensor that goes from 50-7200 DPUI, which is usually all plenty for FPS gaming.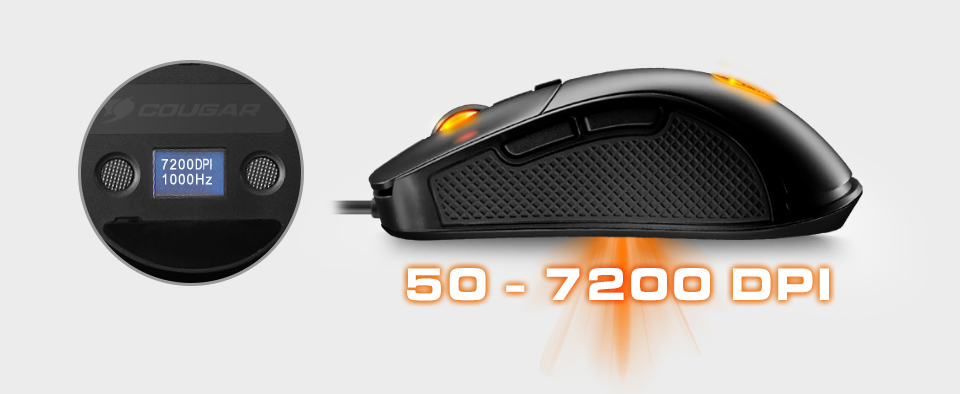 The mouse has an impressive polling rate of up to 1000 Hz which means that there is no noticeable delay between movement and what you see on the screen. Then at least it's not because of the mouse.

Angle snapping for higher precision and better tracking on the surface. It can certainly be an advantage if you experience some problems on the surface you are currently using.

Last feature I want to highlight is the lift height, which is also adjustable. This is also seen more and more on gaming mice, since during FPS gaming you often need to correct the position of the mouse on the mouse pad.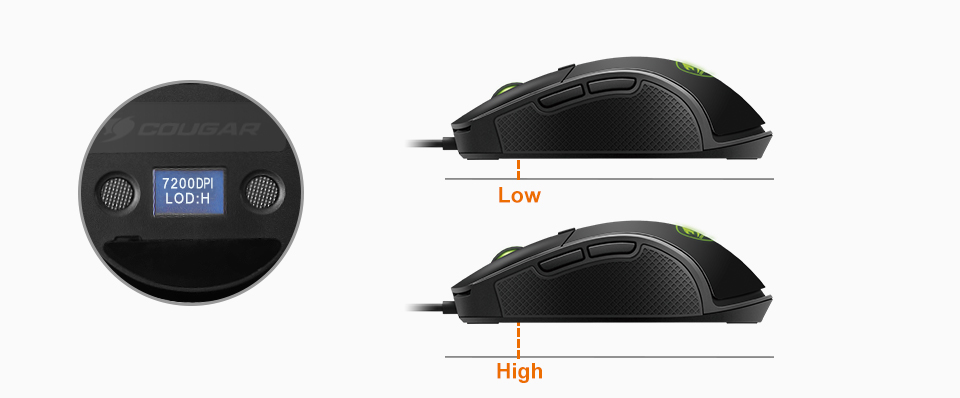 A good ergonomic mouse with RGB light.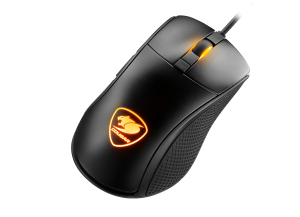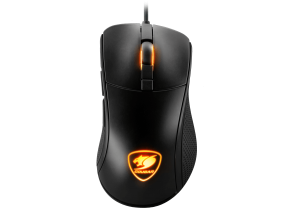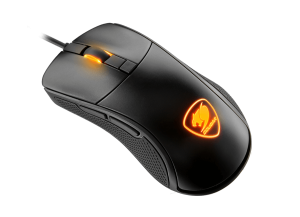 Read my review of the mouse by clicking on the image below.