Tweak: Razer Travel / Office kit
I made a new review for Tweak.dk.
They have asked me to look at a kit from Razer which was to be considered a travel or office kit.
The kit is build from their Razer Blackwidow Lite, which is a brand new keyboard in their Blackwidow series. It does not have numeric keypad, or RGB lighting.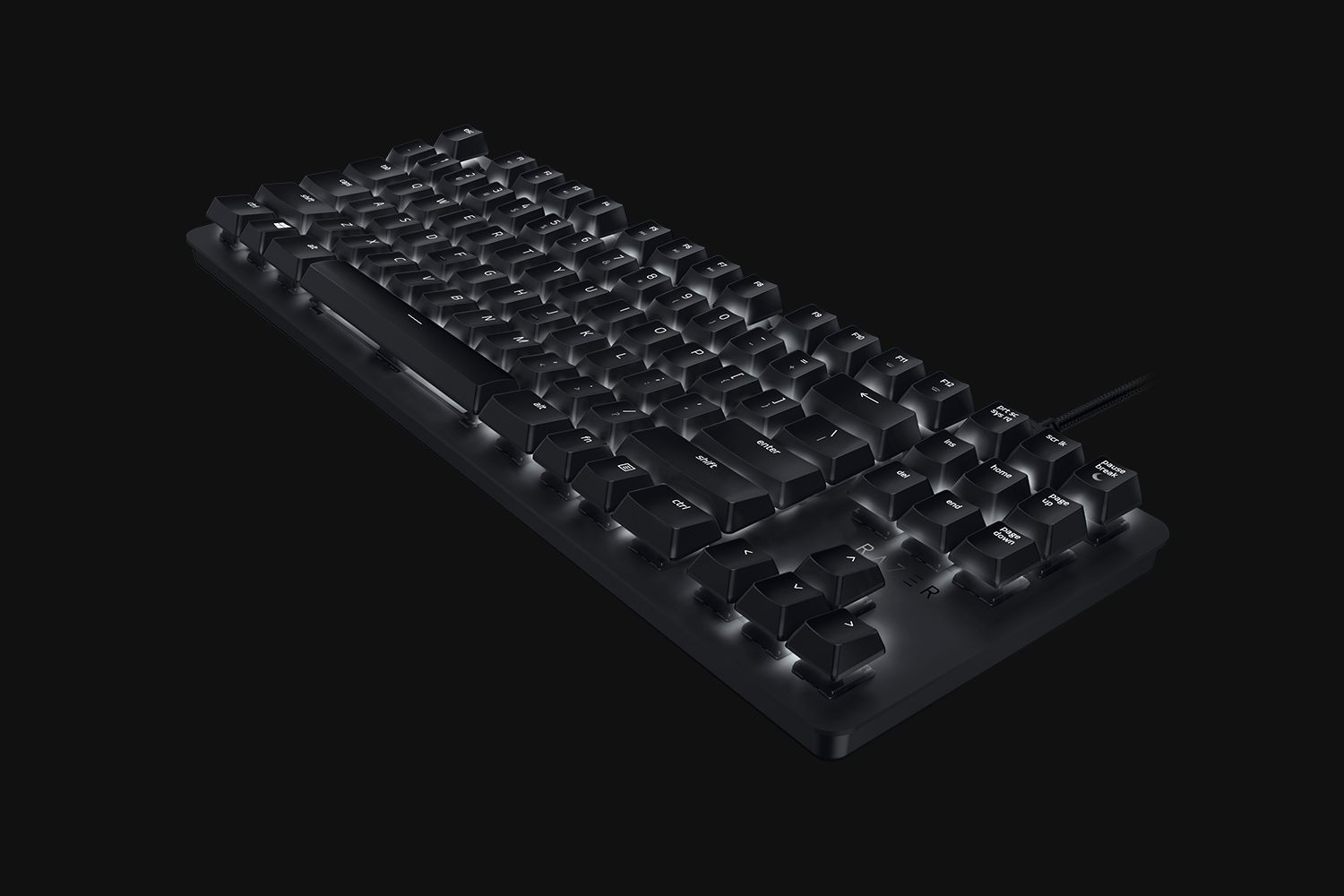 Razer has chosen to pair the keyboard with their Razer Atheris wireless mouse. A small mouse designed for Claw grip.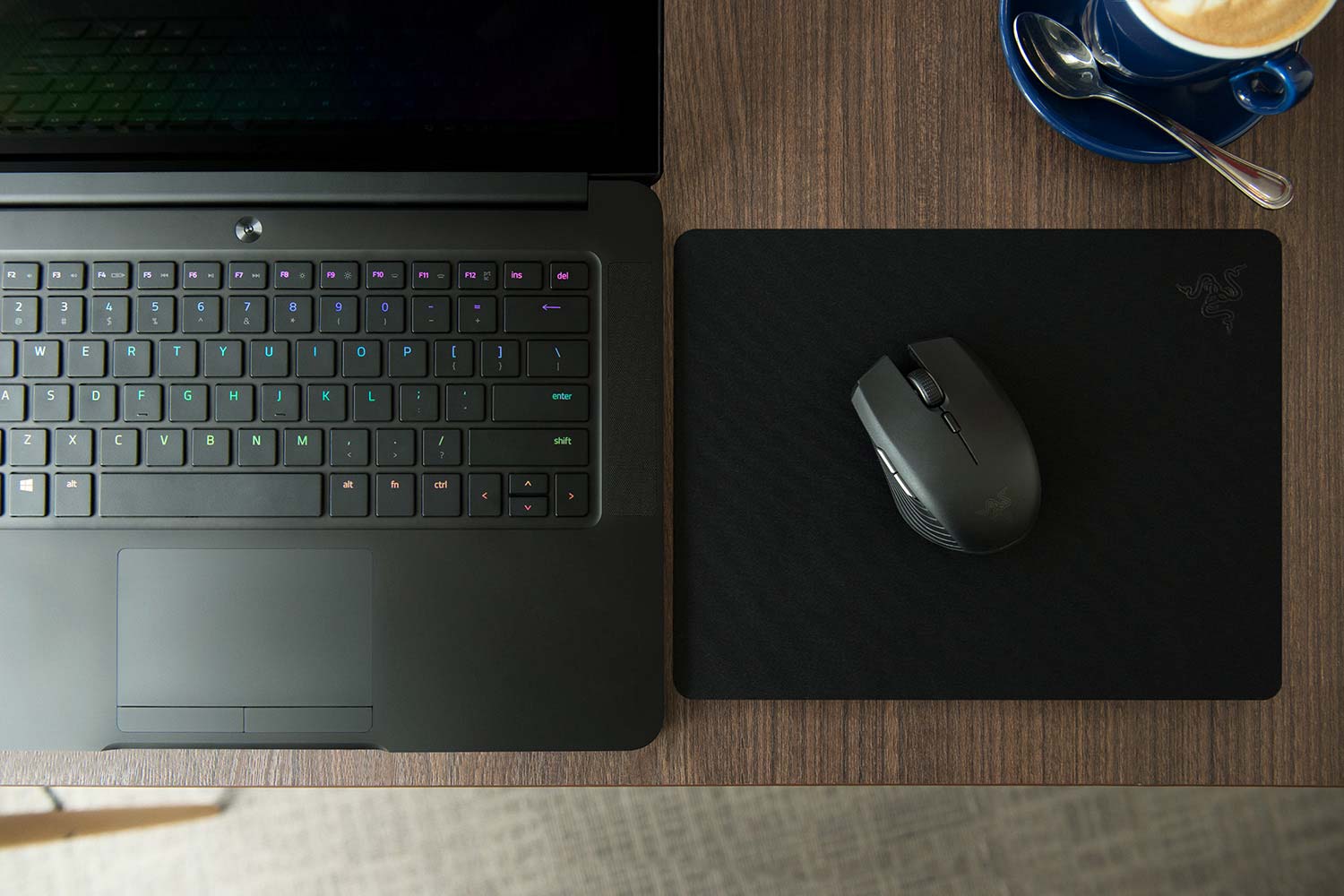 Razer paired the mouse their small Goliathus mouse pad. A small, thin and soft mouse pad that can easily be rolled up and put into the bag.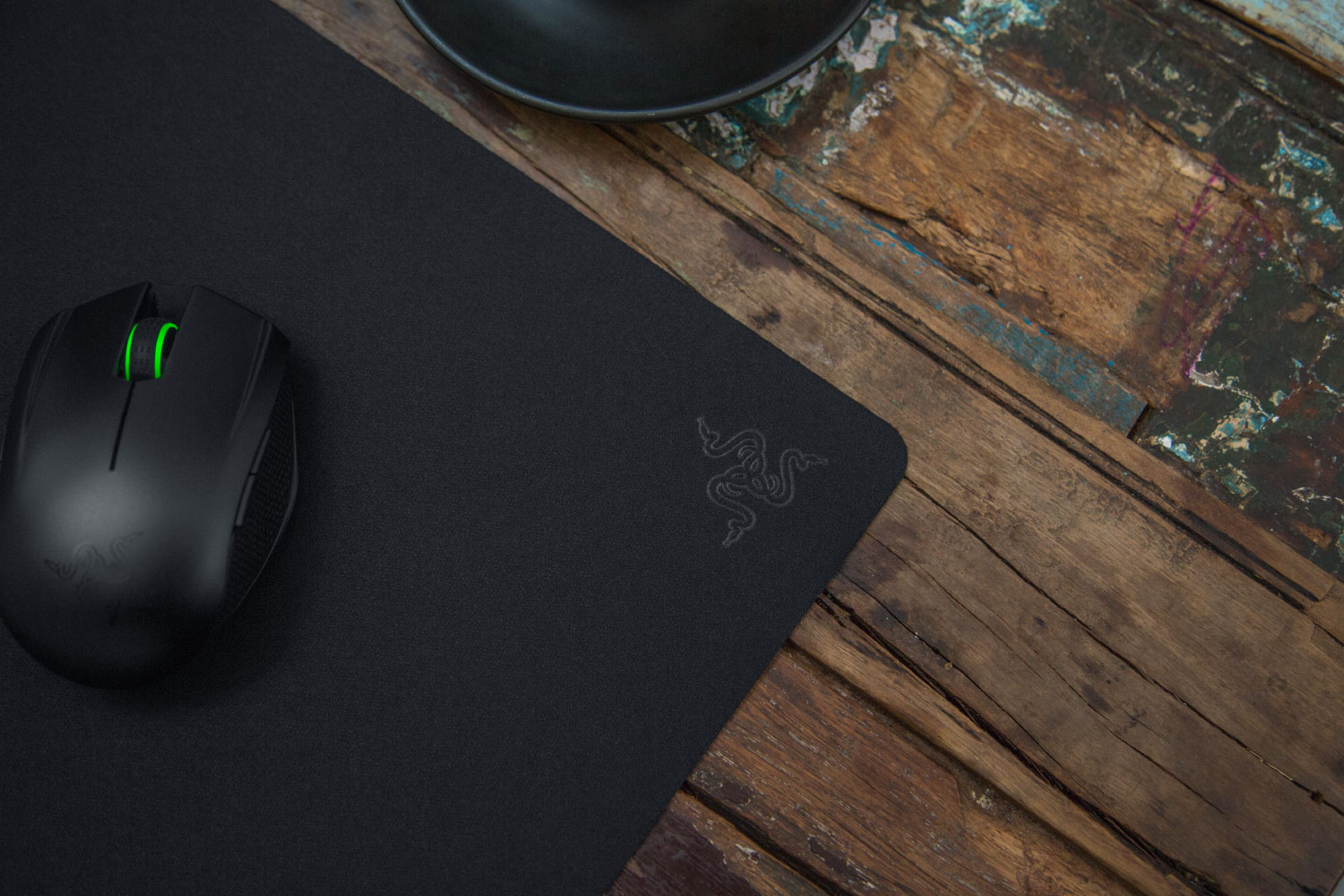 It didn't quite go as expected, but you can read more about this in my review in the link here:
http://www.tweak.dk/review/Razer-Kontor-og-Rejsekit/3364/1/1