Tweak: CM Hyper 212 Black Cooler
In my work together with Tweak.dk, I have reviewed a cooler from Cooler Master.
It is the sequel to their well-known Hyper 212 EVO, which is recommended in many places as being a great cooler.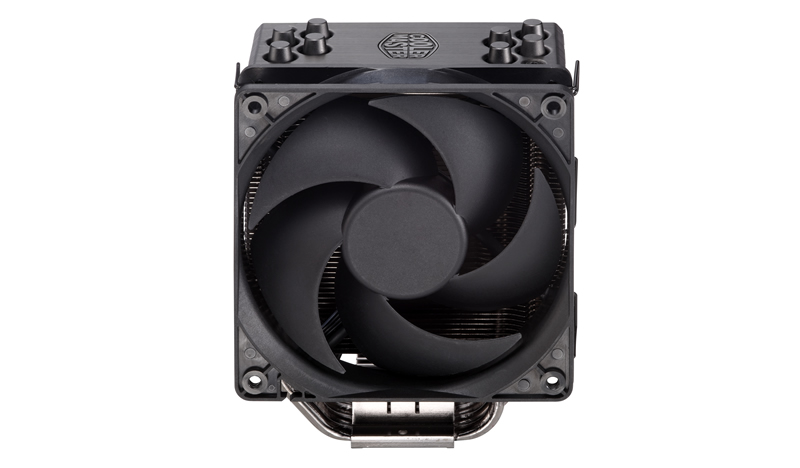 The cooler is called Cooler Master Hyper 212 Black Edition and, as you can see, Cooler Master made it a lot nicer looking than the EVO model.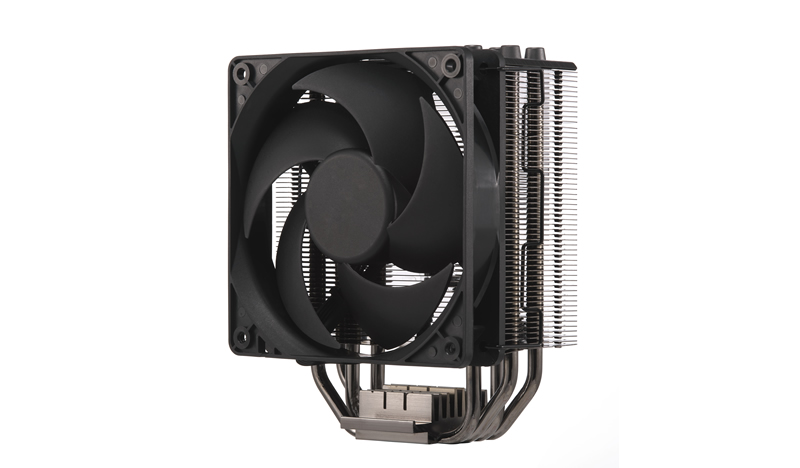 It has been given a nice exclusive finish. But whether it performs well and whether it meets all the requirements for a good cooler. That must be read in the article on Tweak.dk
Read the article here:
http://www.tweak.dk/review/Cooler-Master-Hyper-212-Black-Edition/3356/1/1