KIWI Design HTC VIVE Accessories
It's time to look at VR accessories. In this little review we are going to look at some cushions for HTC VIVE. There are also some extra accessories in the package, as I will show below.
KIWI Design is a manufacturer of various accessories, typically sold on Amazon. They make accessories for VR, Apple HomePod and Amazon Echo Dot.
Package and its contents:
The entire kit comes in a exclusive fabric bag with snare closing.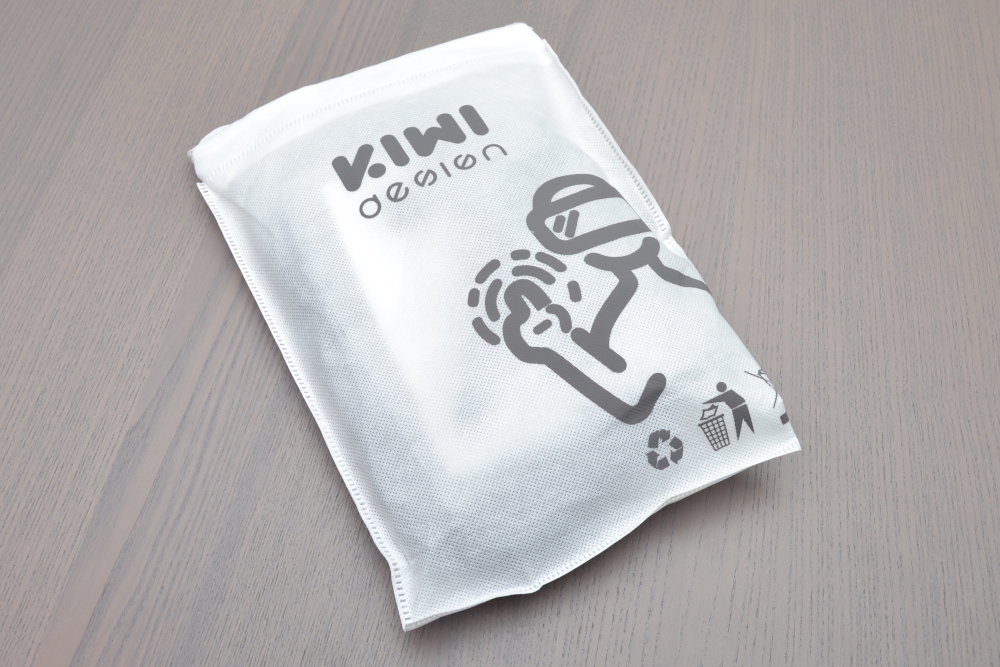 In the bag we find 2 cushions, a special cleaning pen, air blowing ball and cleaning napkins of different kinds. Nice accessory to clean your VR headset with.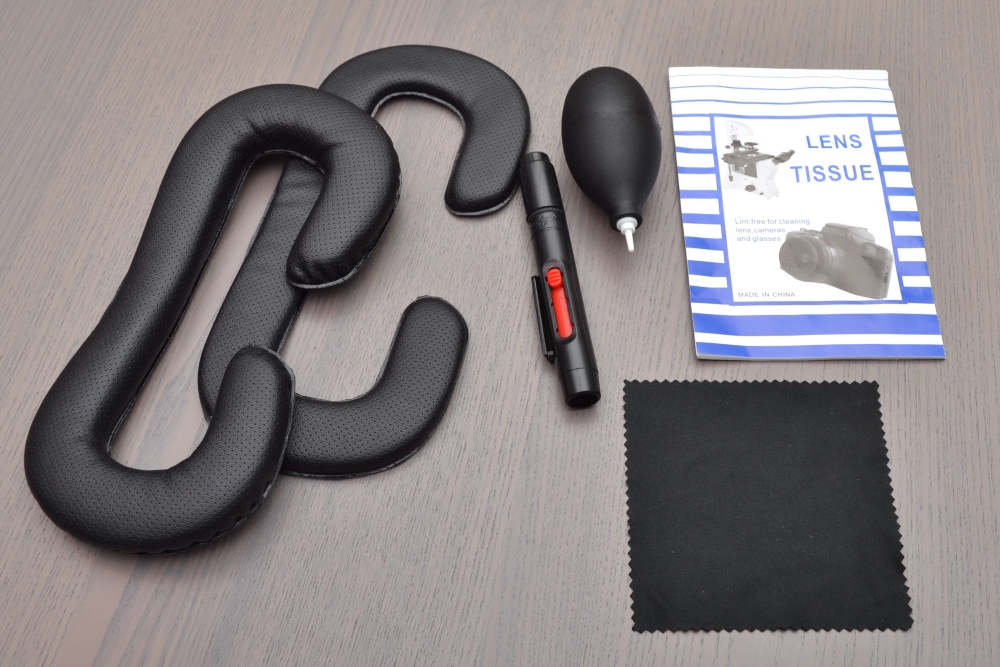 Content:
1 piece. 18mm face cushion
1 piece. 6mm face cushion
Air blow ball
Clean pen
Fabric clean napkin
Paper clean napkins
Let's take a closer look at the product.
First, we take a look at the cushions, which is the primary thing in this set. There are 2 different thicknesses as written above.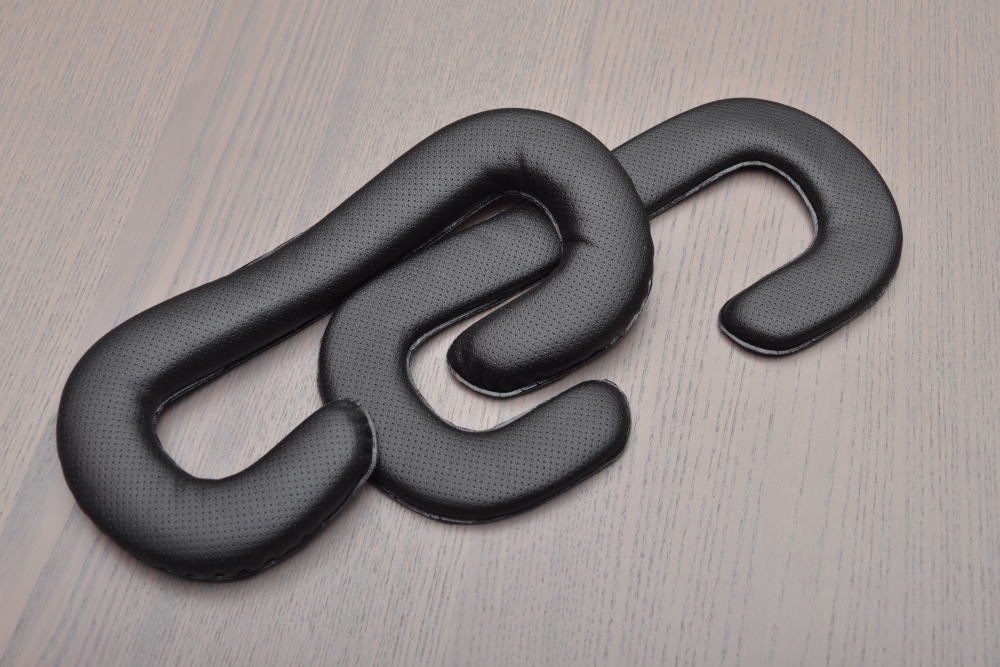 The cushions are made in soft memory foam, so it will be completely soft when the headset is put on the face.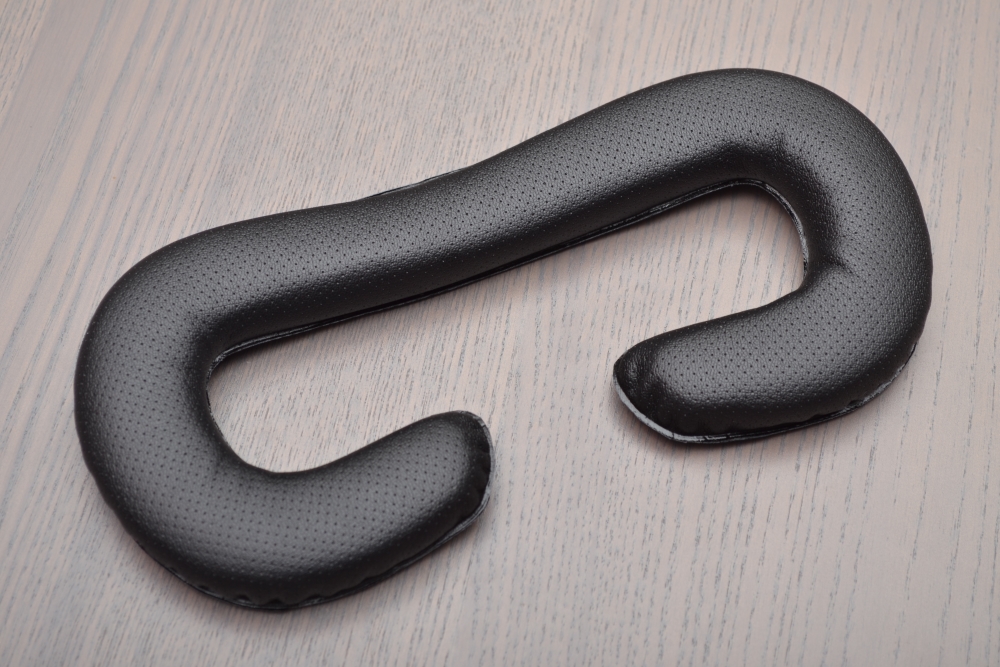 As you can see, there is quite a big difference in thickness. The thick version can not be recommended for use wearing glasses.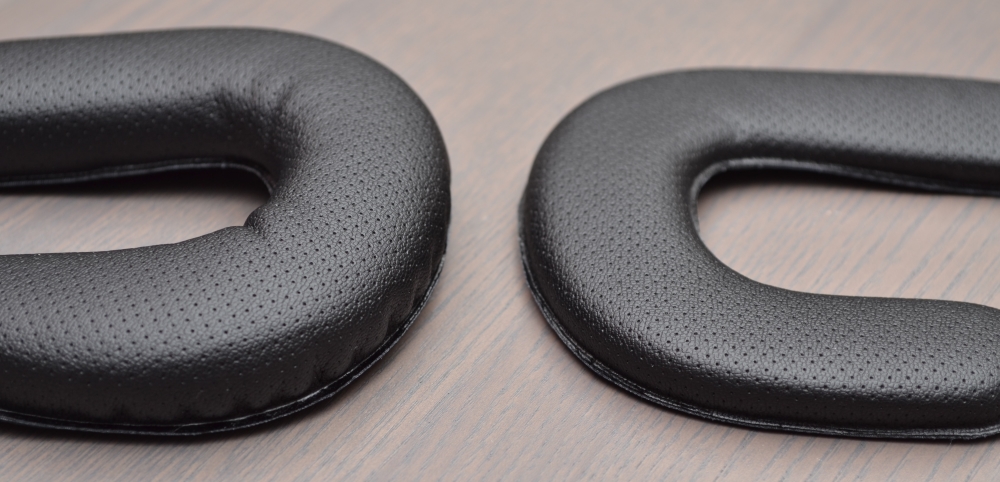 On the backside there is soft fabric that attaches very well to the velcro that is on your HTC VIVE headset.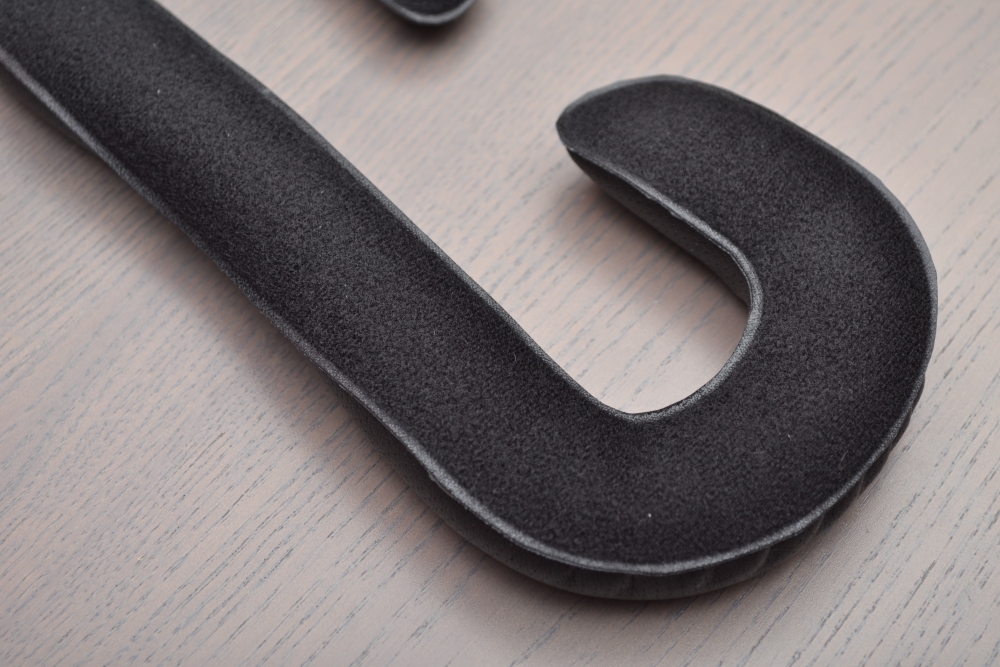 For accessories, we'll find the little cleaning pen. At one end you can push out a brush that can brush the worst dirt away. At the other end under the hood we find a leather pad. It is intended to remove grease, fingerprints and other spots from the lenses.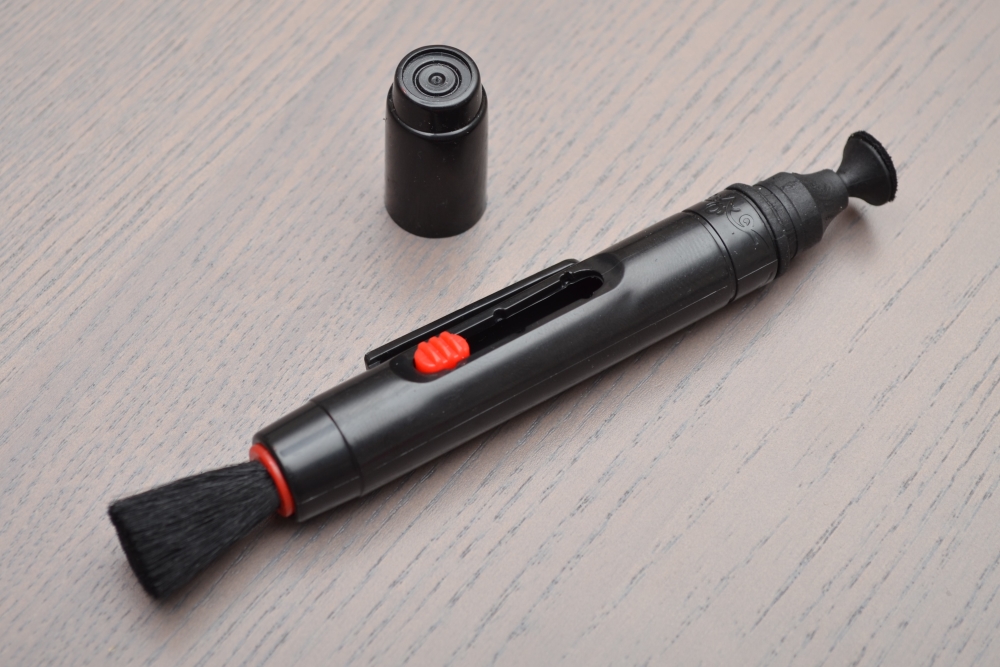 There is also an air blower ball included in the set that can be used to blow the headset clean. Pretty smart, so you do not have to use fingers or rub the lenses.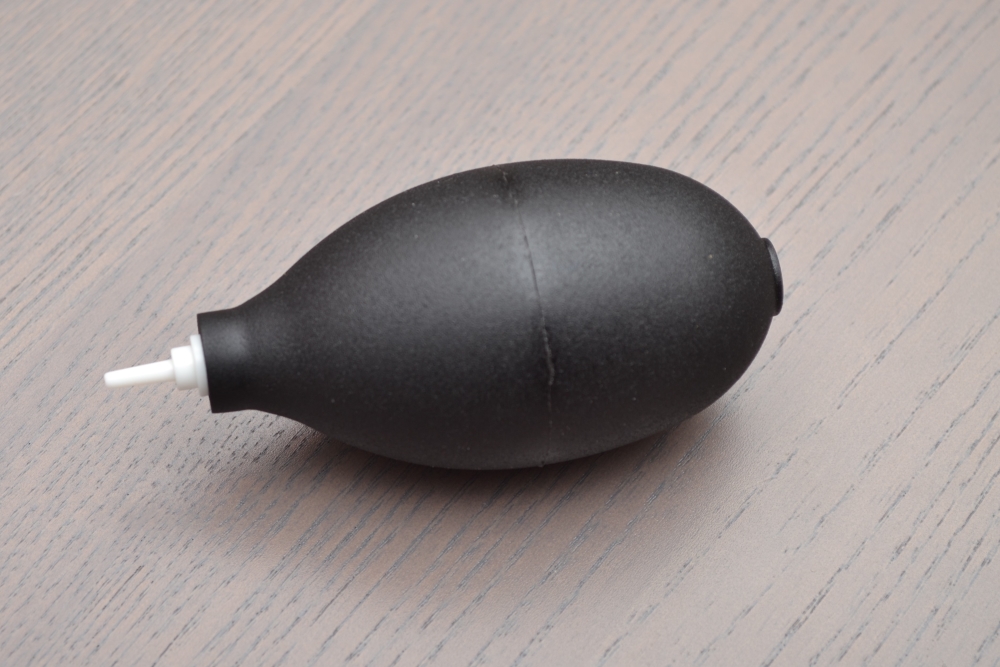 Finally, there are cleaning napkins of different kinds. There is one of fabric like those we know from cleaning glasses. There is also a small booklet of someone in a form of paper napkins that you can use. I'd prefer to use the fabric napkin.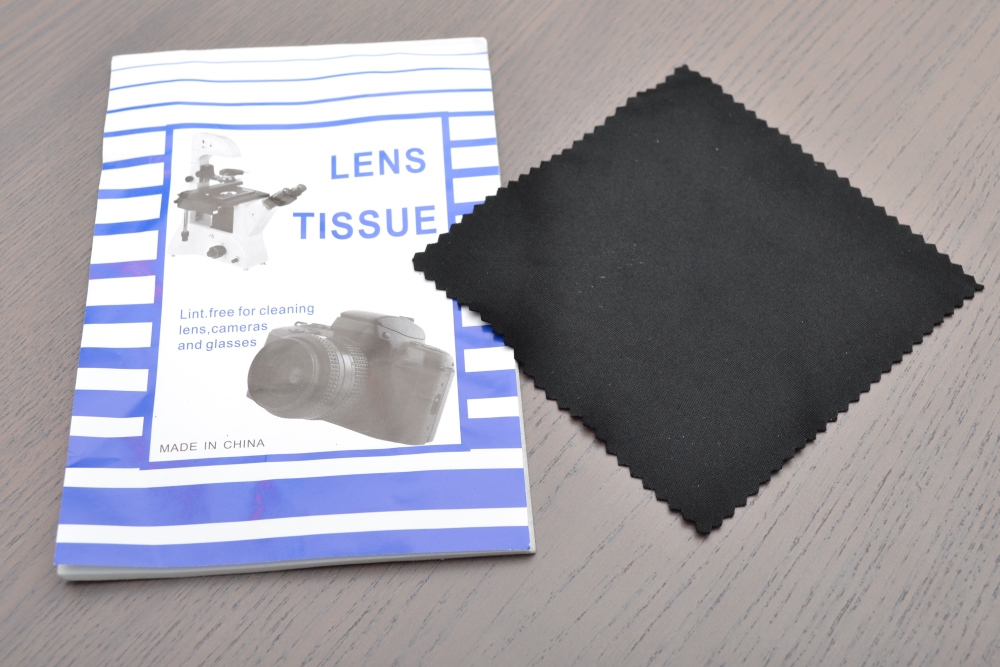 Let's test the set.
The original cushion has been removed and the lenses have been cleaned. It's super easy to clean with this set. You can just blow and brush the worst dirt away and remove various stains with napkins and skin pen.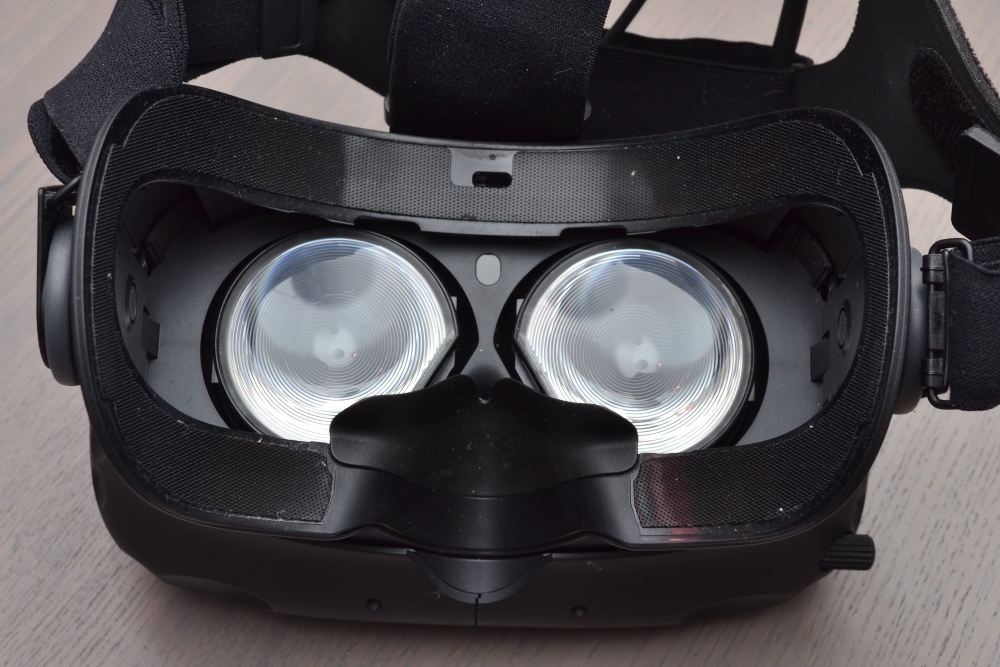 Here I have mounted the thin cushion. As you can see, there is plenty of space on the sides and the cushion does not wrinkle too much.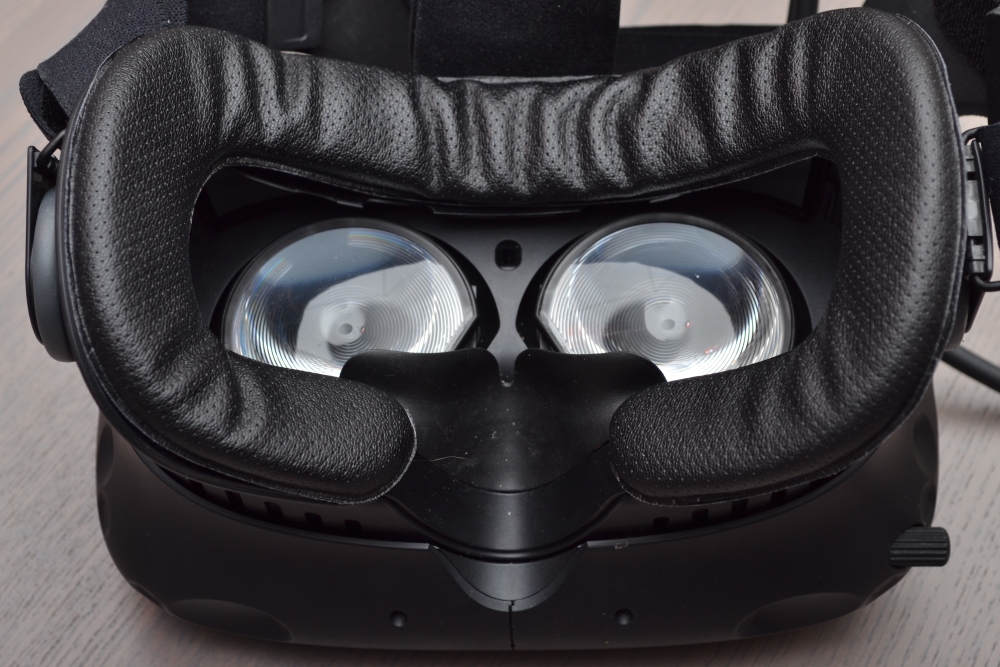 Here is the thick cushion mounted. It looks pretty nice, but on the other hand there is not enough space for glasses on the sides.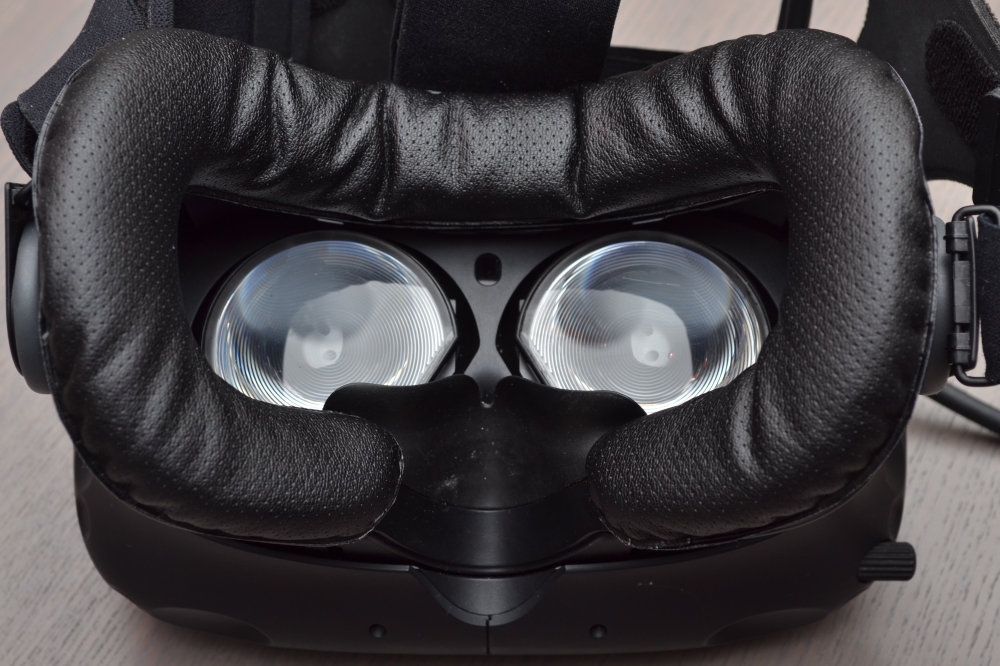 How is it to use these cushions.
I have tried the cushions for a while and played with them.
Overall impression:
The kit is super great and you get all the things needed to clean your headset thoroughly.
Installation:
The installation of the cushions is not the easiest if you compare to the original ones. The original cushions are molded, and with center tap, so you know you put the cushions in the center.
These cushions has no center tap, so it's a bit difficult to locate the center when installing it. In addition, the cushions are wrinkled, which can not be avoided when they are not molded.
The comfort:
The cushions are super soft once they have been fitted correctly. The wrinkles you see do not really get noticed when used, because everything just adapts when the cushions are softened by the heat from the face.
The 18mm thick cushion is just on the thick side when you have a wide faces using glasses, but will probably fit well for kids or people with narrow faces.
Hygiene:
I'm a little worried about smell and sweat after long periods of time.
Normally, a lot of people sweat when using a VR set, and these cushions are, as you can see, not completely waterproof. There are small holes in the leather, which makes the cushions absorb a little sweat every time you play. There is apparently no possibility of washing them, as they are the leather and pretty closed.
What is my opinion about this set.
I've tried different sets of face cushions for my VR, and this is actually one of the better I've tried.
I like the accessories you get, that alone is worth some money. You could probably buy it all cheaper than buying such a set, but I think you get good value for money.
I'm not the big fan of the face cushions, primarily because of the hygiene. I'm pretty sure that after a long period of time you get problems with odor from the cushions due to old sweat. They should either make these types of cushions completely closed without holes, or make them in fabric covered foam so you can wash them without any problems. I've experienced odor problems from this kind of cushions before.
I do not know if it's a patent problem, but I do not understand why manufacturers do not make these cushions molded so they follow the curve of the headset. So you get rid of the wrinkles. This just looks so amateur. I know you do not pay much money and give much more for original cushions, but anyway.
The price of this set is 20 EUR and about 150 DKK. You can also get a set of 3 face cushions with an additional 12 mm cushion. It costs 23 EUR, ie around 170 DKK.
The price is reasonable when you think that you get a cleaning set. You can buy cushions at all the cheap stores online, so it's not the ones to compare to. But here you get an overall set to take care of your VR Headset.
I choose to give this set a nice SILVER star. To get gold, the cushions should have been molded so they have a better fit to the headset, and better protection from sweat.
Read more about the set and order here at Amazon:
https://www.amazon.de/dp/B06XTBZBFN?language=en_GB
Find more Kiwi Design products here: