HwT: ModMic 5
There is a new review online at HwT, written by me.
This time I have looked at AntLion Audio's popular ModMic version 5.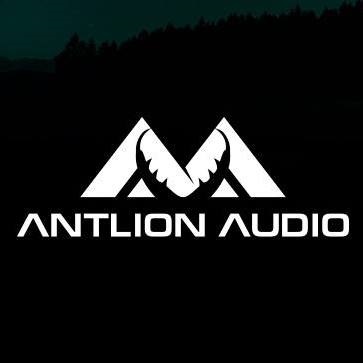 For those who do not know the ModMic series, I can tell that it's a microphone designed to build on a Hi-Fi headphone.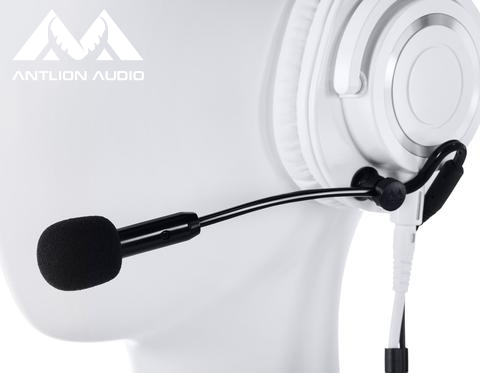 So do you own a super crisp headphone that you would like to use for gaming, but do not want to have an external microphone standing on the table. Then AntLion ModMic is just for you.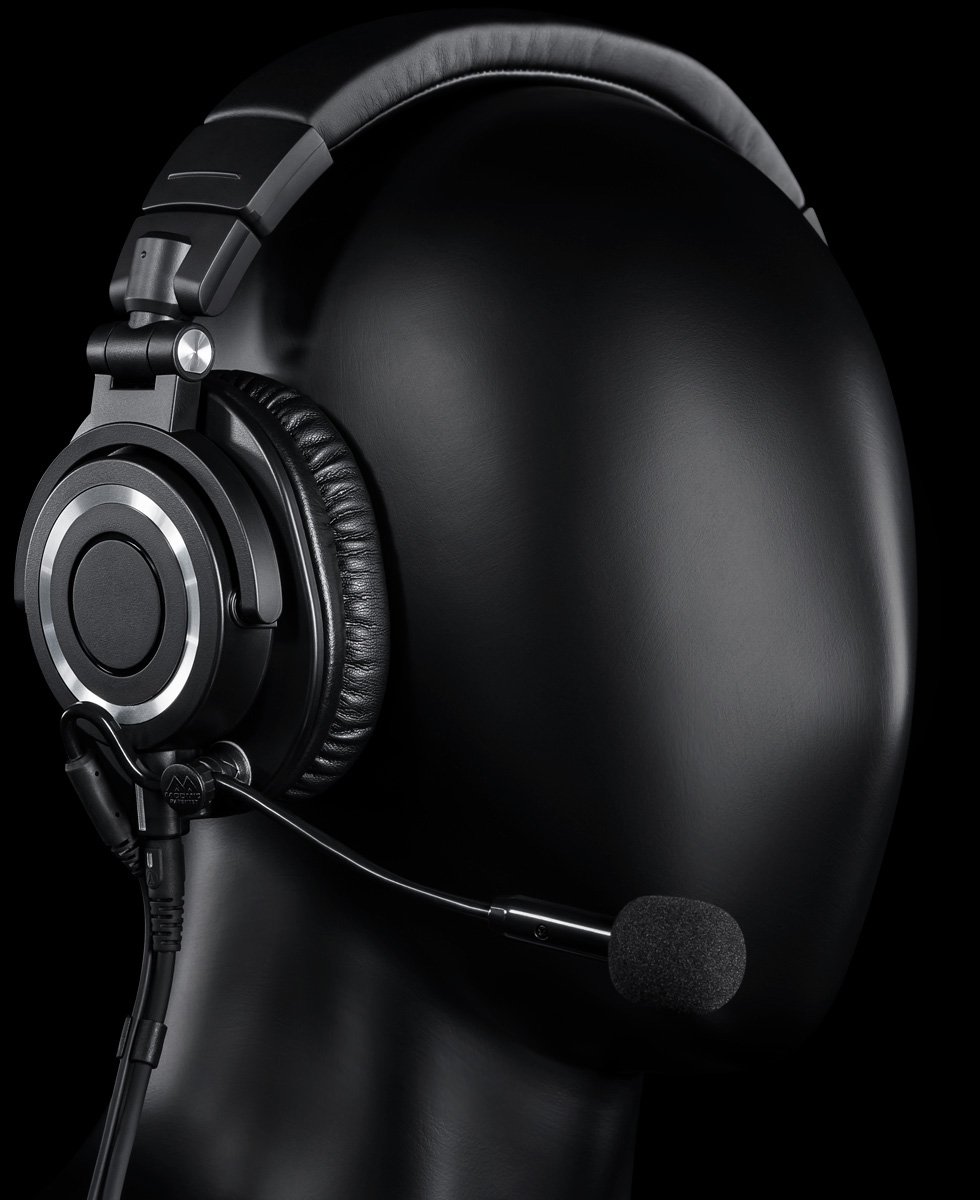 Read the full review by clicking on the image below.