Valve is changing gifting system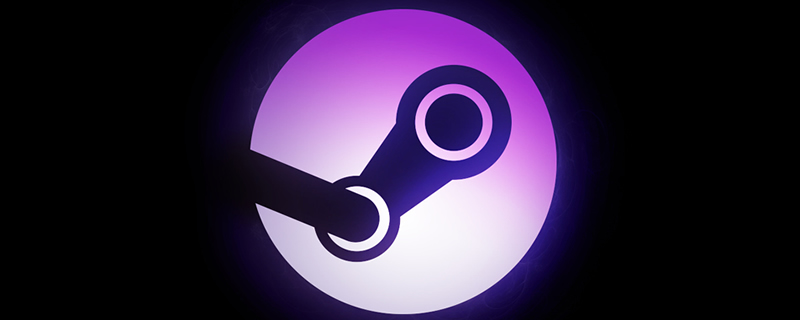 Valve now chooses to change the possibilities for giving gifts on Steam.
It will no longer be possible to give gifts to people you do not have on your Steam friend list because you can no longer give gifts to emails.
So, now you have to be friends to buy Steam gifts for each other. I could imagine that could be a problem, especially for streamers.
However, they have expanded their system so that they will no longer return the gift to the buyers own library if the gift is rejected by the recipient. Then the money will be refunded directly to the buyer.
It also results in that if the recipient already has the gift in his library, you can not buy the gift to the person at all. I does, that you are not able to buy double gifts anymore.
If you are friends with someone in another region, you will be notified if the gift you want to buy costs more in the recipient's region. Then you do not get the opportunity to buy the gift.
Read the full news here:
https://www.overclock3d.net/news/software/valve_makes_changes_to_steam_gifting/1